About Claritas HealthTech
Powerful Medical image Enhancement software enabling diagnosticians to make accurate diagnosis
Claritas HealthTech Pte. Ltd.
is incorporated and headquartered in Singapore.
The company conducts R&D in the fields of image enhancement, Machine Vision (MV), and Artificial Intelligence (AI) with a focus on medical image processing and interpretation. The Claritas iRAD software technology has been developed by a team of leading mathematicians and medical scientists over a period of five years
Mission
To transform diagnostics by continuously developing and delivering powerful and effective technologies enabling doctors and physicians to make accurate diagnoses in order to improve patient lives.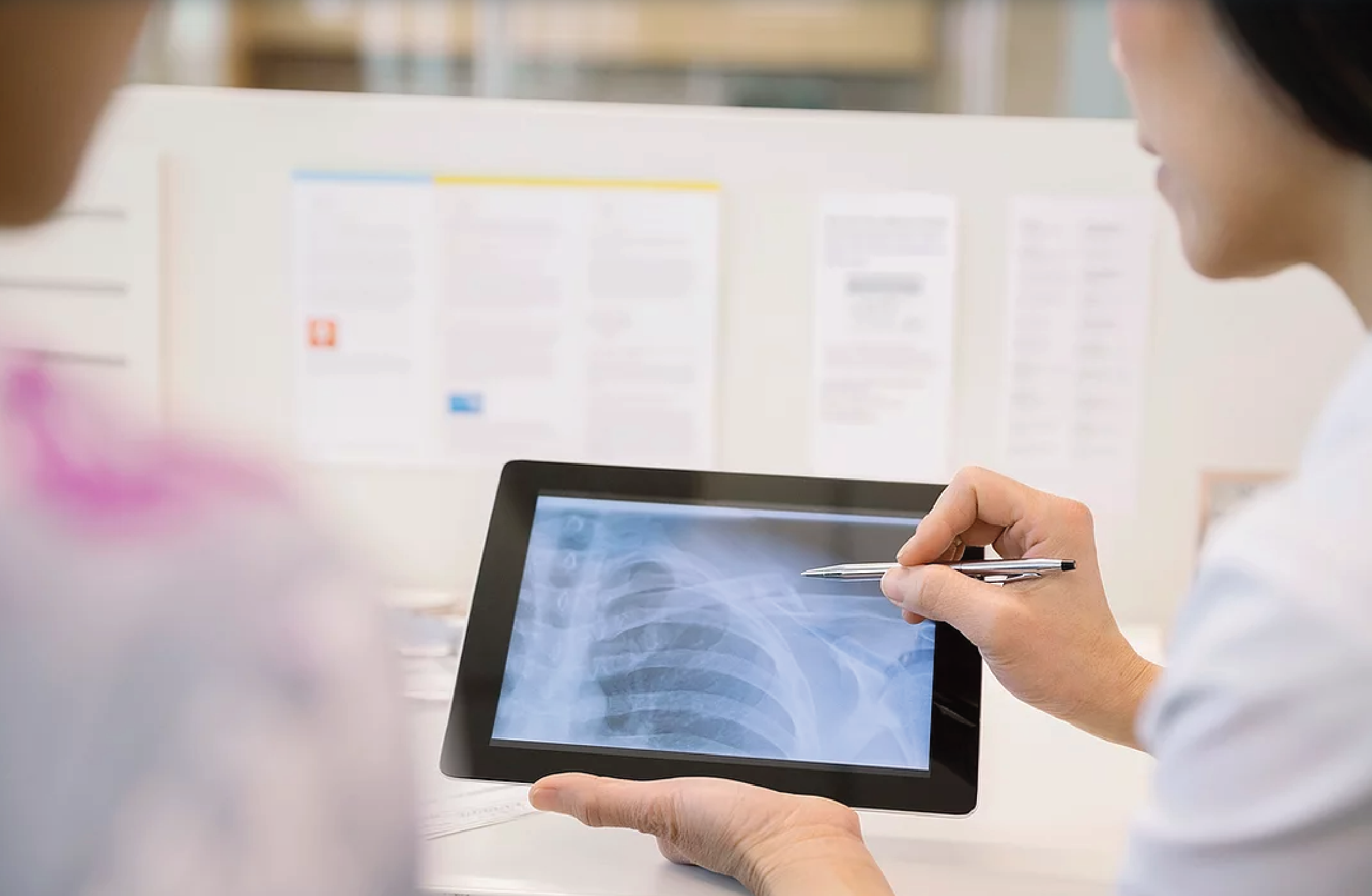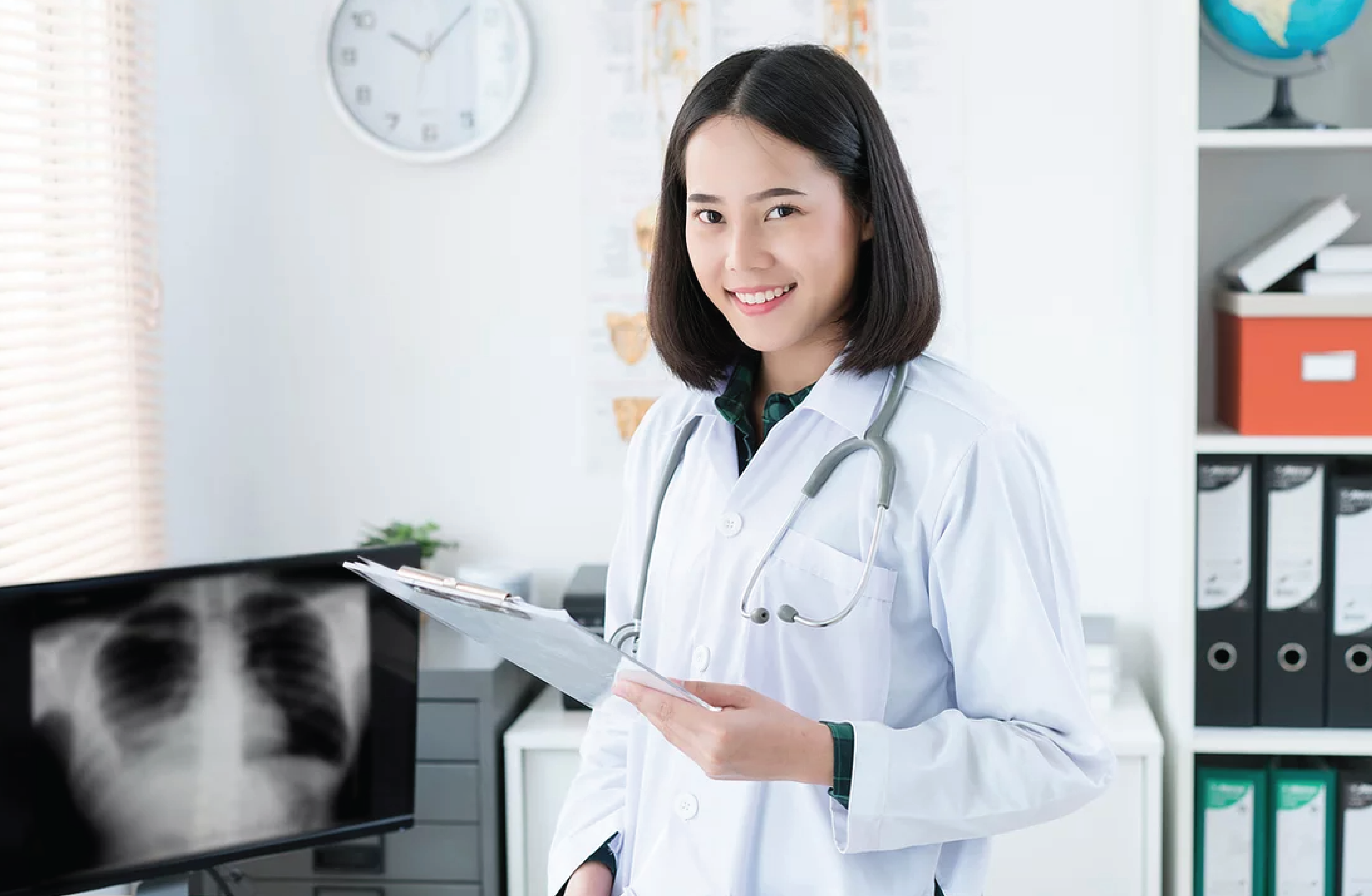 Vision
To be the technology solution provider of choice for diagnosticians striving to deliver precise diagnoses in the shortest timeframe for the betterment of patient lives.